Adult Faith Development
FUMC offers classes and Bible studies on Sundays at 9 AM, as well as small groups and activities to assist adults in their faith development. Classes and discussion groups focus on a variety of topics. For more information on any of these activities, please contact Su Iliff at siliff31@gmail.com.
Spring Bible Study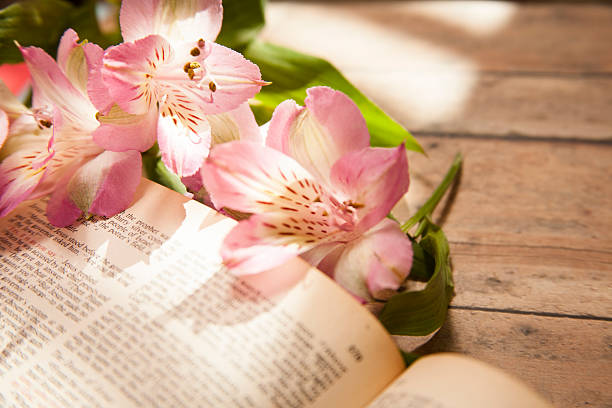 We'll be having a Spring Bible Study on Sunday Mornings at 9:00 am in the Fellowship Room! Focusing on the lectionary readings, we will explore and discuss selected scripture passages. Contact Su Iliff with questions.
Women's Prayer Group
The Women's Prayer Group meets on Sunday mornings after worship. For more information contact Connie Palmer at cqpalmer@yahoo.com.
Prayer Shawl Ministry
The Prayer Shawl Group meets on Wednesdays at 12 PM in the Fellowship Room to create Prayer Shawls (crochet and knit) for the congregation and community. We'd love to have you join us!